SHOP
---

Cajun Roosters & friends: "songs of death, divorce,drinking and dancing "

Cajun Roosters: "okra and a pepper"

Cajun Roosters feat. Dwayne Dopsie: "Don't mess with my Toot Toot "

Cajun Roosters: "Double Shot "

Cajun Roosters 3: "from the swamps and bayous of Louisiana"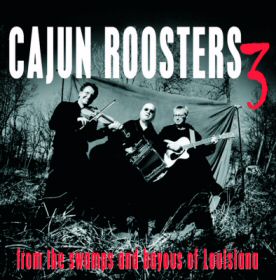 Download Little Lovin' und Indien sur le chicot at mp3.de
---
---
---
---
---
---
---
---
Online shop from New Orleans offering a wide range of Cajun and Zydeco, as well as blues, gospel and jazz recordings. They also stock a wide variety of books, videos and T-shirts.